Make
narrative RPGs

for web and desktop easily

Narrat is a beginner-friendly game engine for making narrative games with RPG features, visual novels, interactive fiction, and more. No coding or game development is required to use narrat, and you can get started making a game in a minute.. Create your game by editing with a Simple scripting syntax. It supports Skills with skill check rolls, an Items inventory, and has a Quests System. The script system is very powerful and allows branching choices, functions, variables and conditions.
❔ How does it work?
Narrat games are made by writing narrat scripts. Narrat scripts use a simple and approachable scripting language that is designed for writing interactive RPGs. No need to write complicated code, just write your story.
🚀 Click to try narrat in a live demo playground!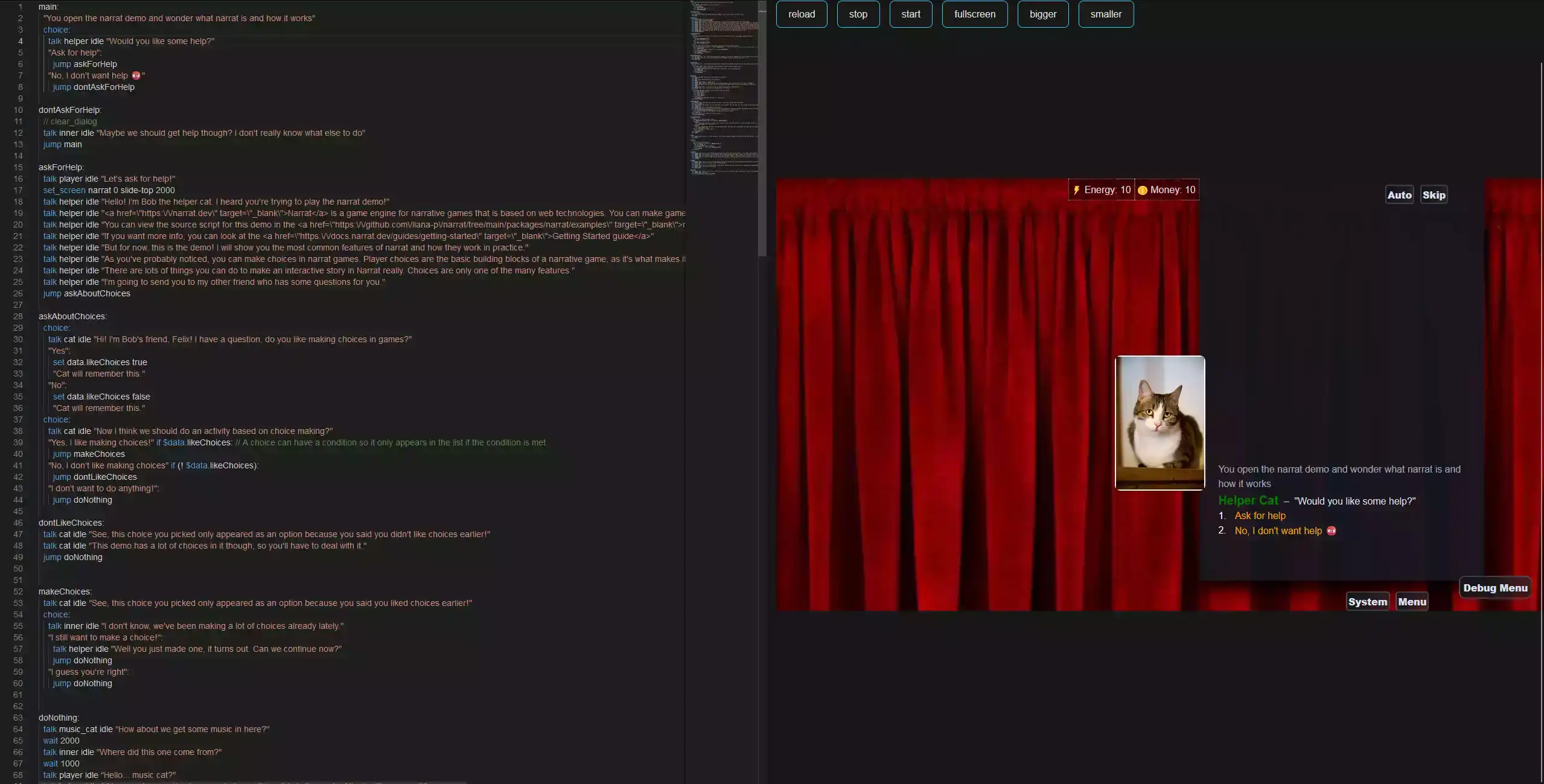 Narrat Starter
A tool to create your narrat project from templates..
Create a game
Narrat Scripts
Edit narrat script files to write your game.
Learn how
Examples of games made with Narrat
INFIERNO RUBÍ
Made for #RayulaJam2023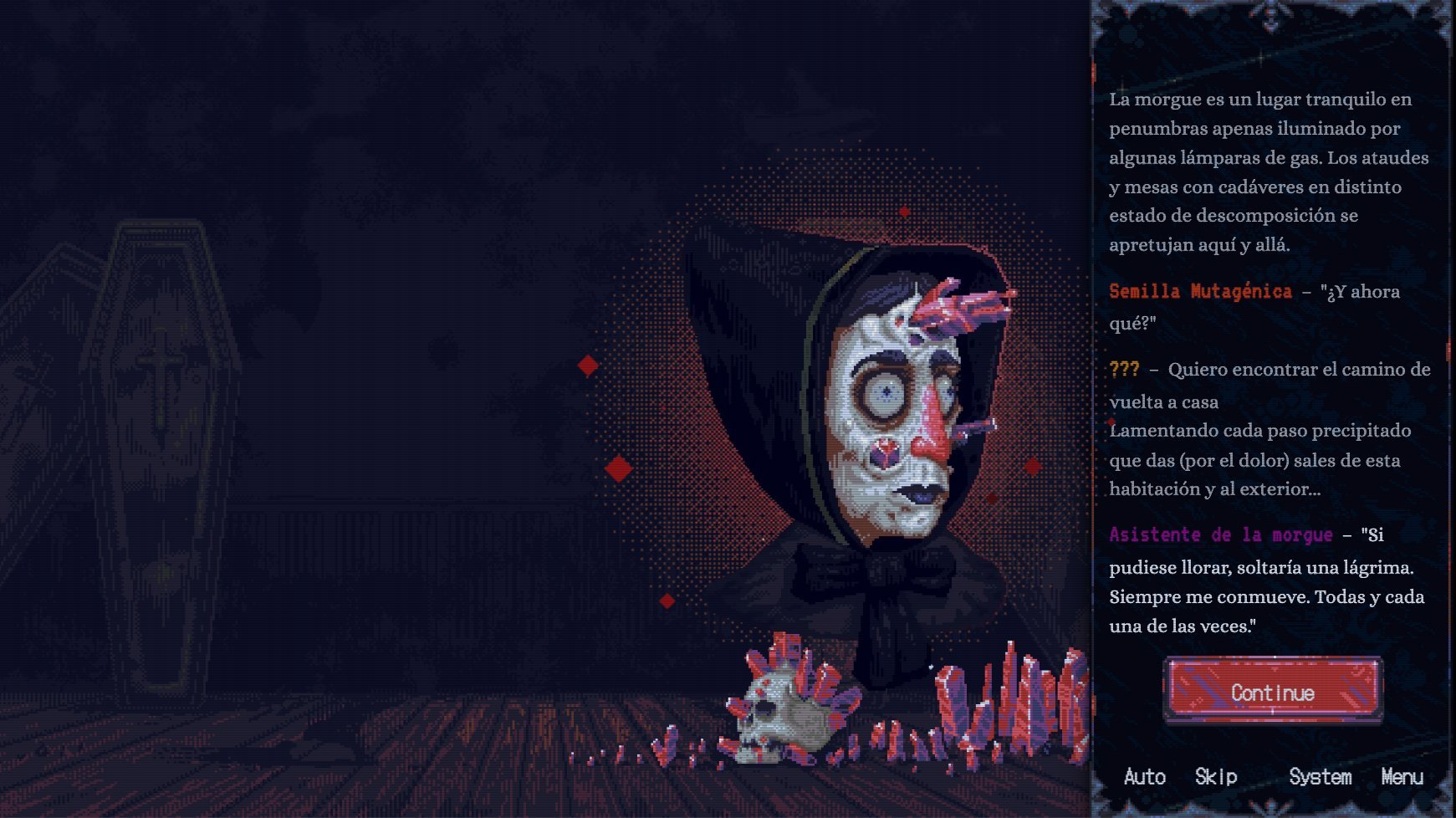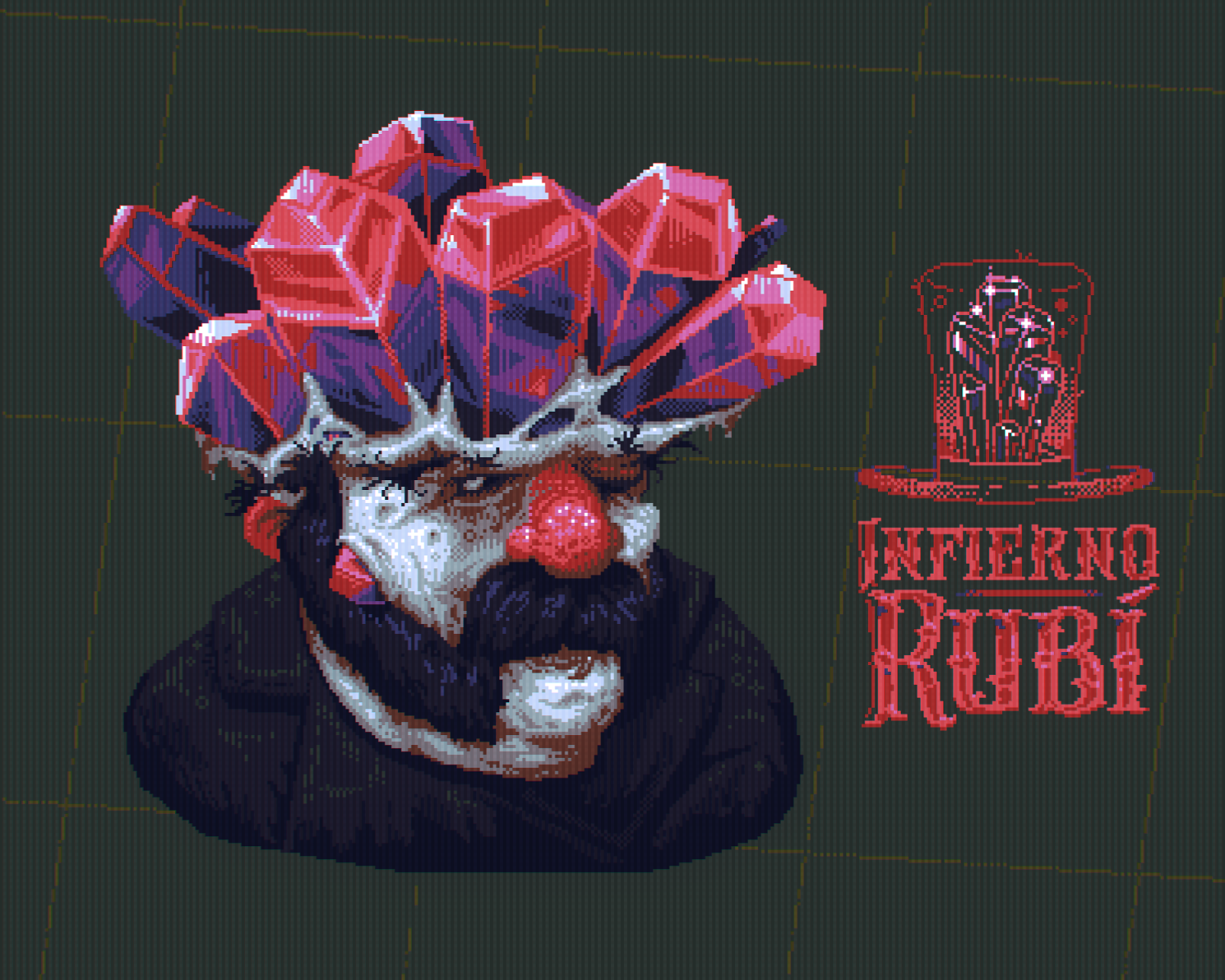 Will This Bitter Night Bring Change? - Two Women in Trouble
By Mia Cain
Follow Hornet and Emily in their attempt to escape the City, in all its neon glory.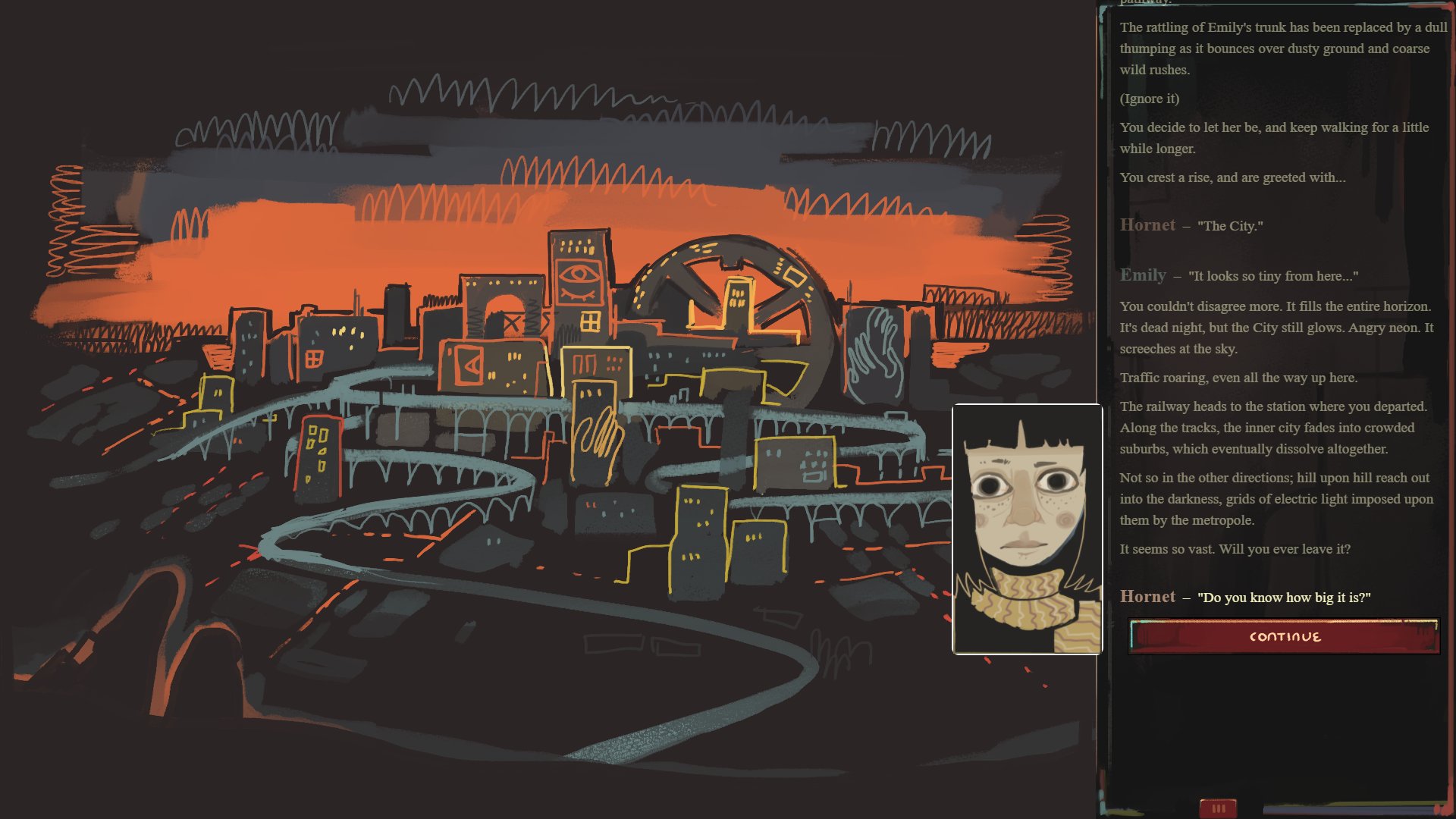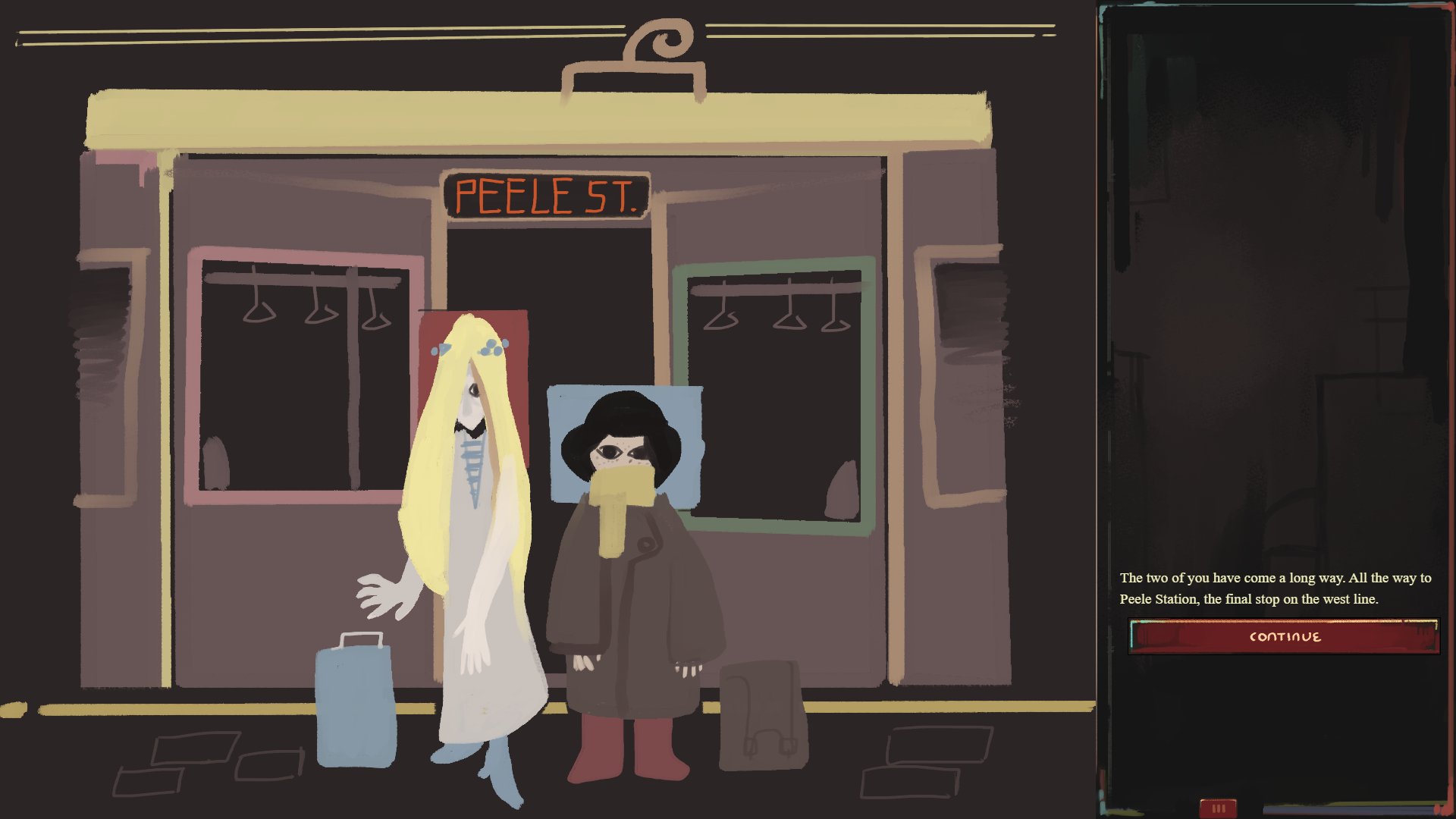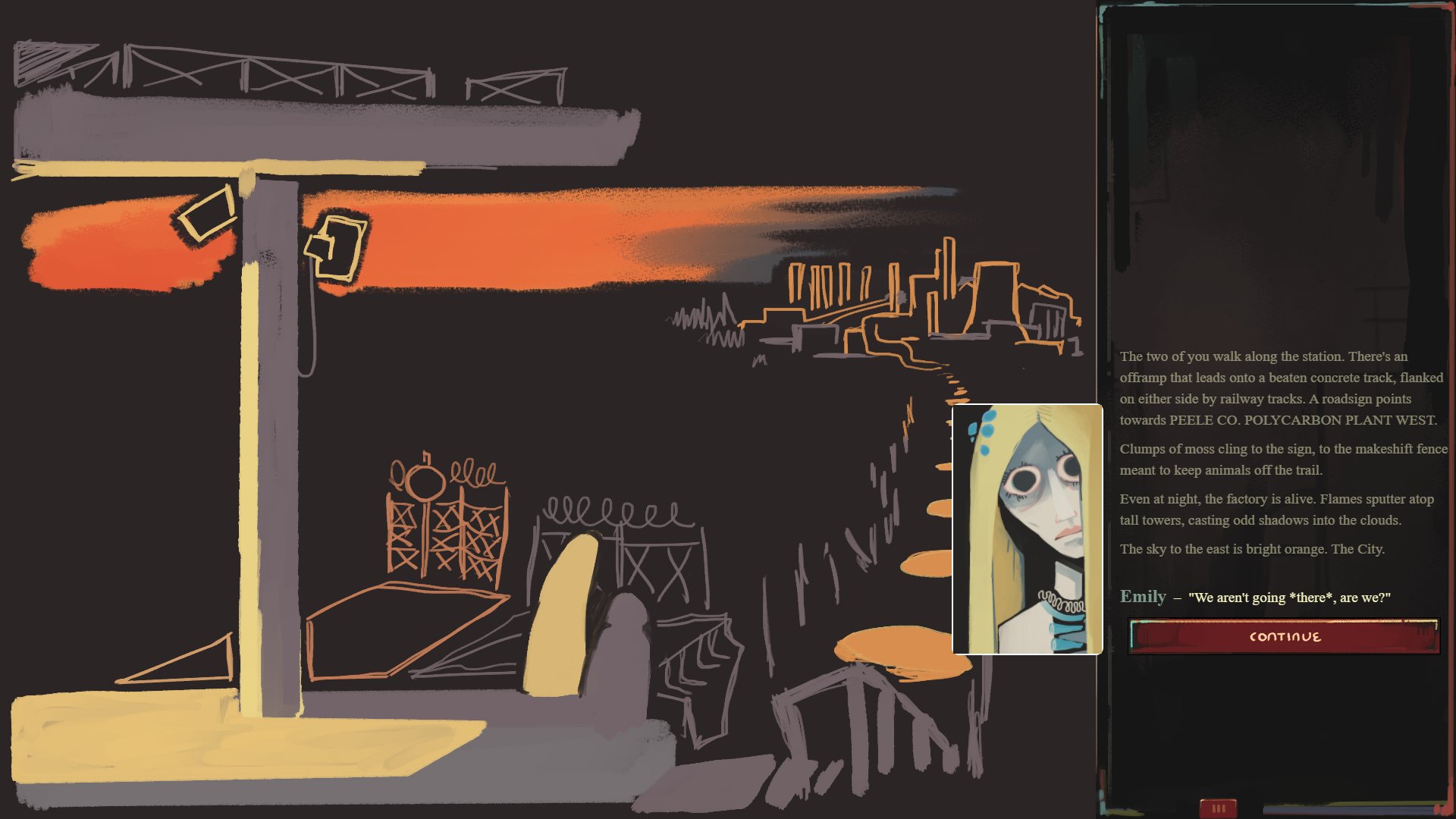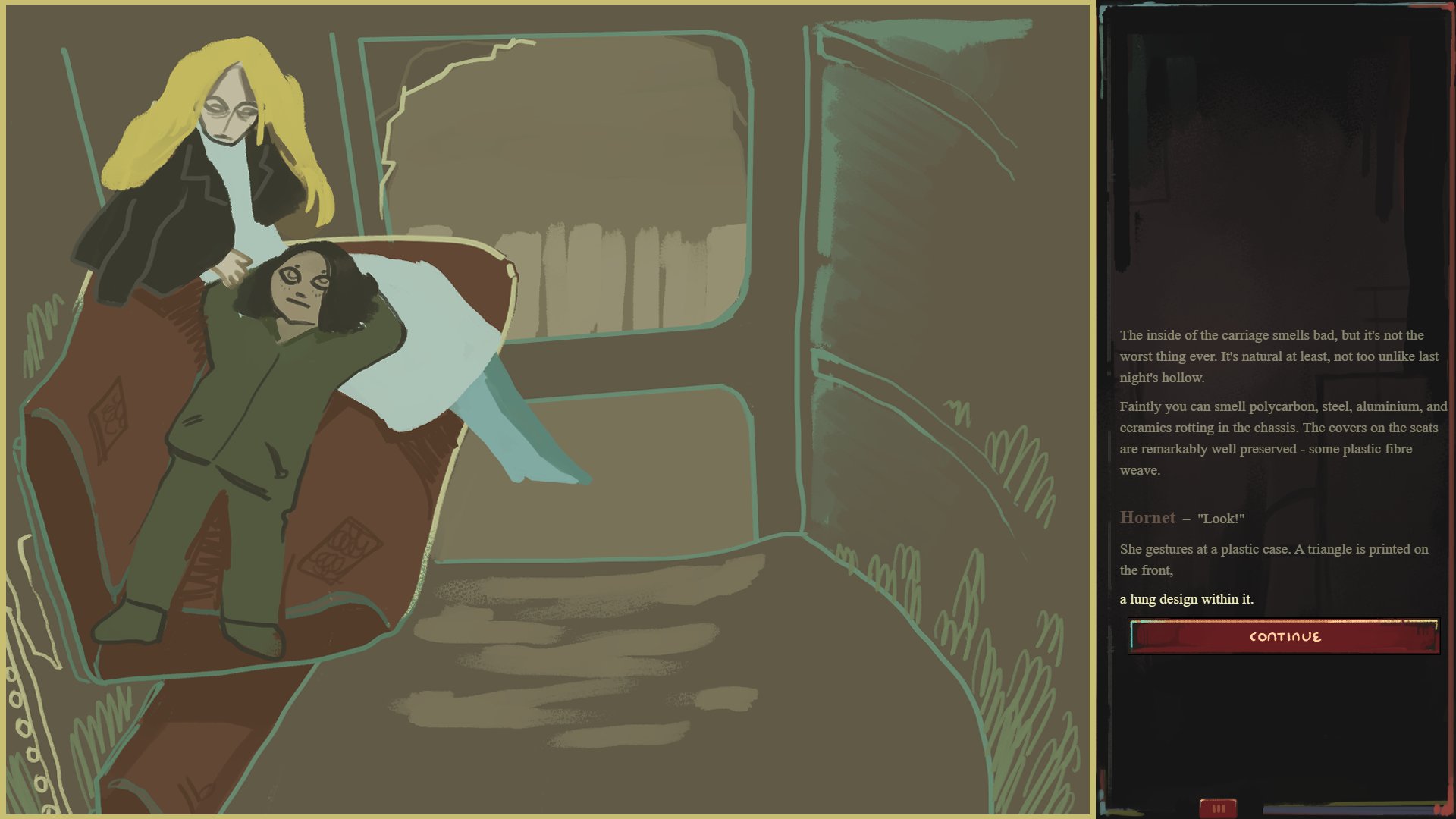 narrat.games
See more games at narrat.games, the website that documents all narrat games.
Made a narrat game? Submit it to narrat.games!
Newsletter
There is a new Narrat Newsletter you can subscribe to.
Expect things like:
🚀 A special Narrat feature highlighted in each edition
🗞️ News on the most interesting recent new features
🎮 A showcase of games made with Narrat
💡 Any other interesting narrat-related things that are worth mentioning
How to use narrat
See the Documentation for more info, or jump directly in the Getting Started Guide
Features
Here are some of the features of narrat: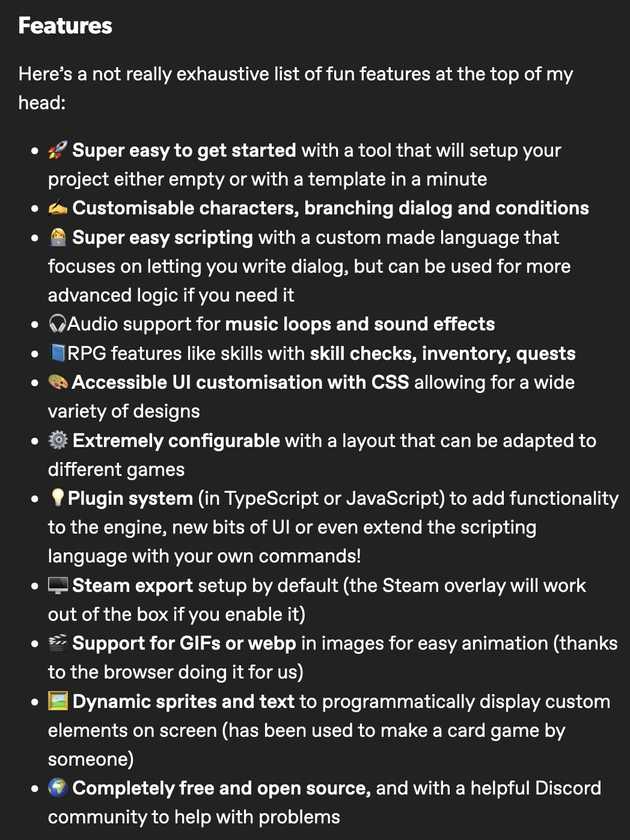 All the features come out of the box and are super easy to set up with easy to edit settings files.
Easy to write games without knowing how to code
Branching dialogue with choices and logic
Support for characters with portraits and poses
Themable UI (with CSS, explained in the docs)
Skills and skill checks (dice rolls against skill levels) system
Interactive visual screens alongside the dialogue
save/load
notifications+
Exports to web or PC
Functions with parameters and return values in the scripting
Inventory
Quests
See more on the Documentation website
Patreon
You can support Narrat on Patreon!
Become a Patron!
Supporters
These are our great Patreon supporters
Cool Supporter Tier
Supporter Tier
Ko-fi
You can also support Narrat with a one-off Ko-Fi tip